Independent and devoted Guérande salt producers
TRAD Y SEL is a company of independant and devoted Guérande salt producers, based in Batz sur Mer, in South Brittany.
Created in 1999, it offers an alternative business model for the independent and devoted Guérande salt producers in the Guérande basin, and is today the third largest player in Guérande salt. The company TRAD Y SEL was created by salt workers from father to son who wished to control their sales and distribution channels, and by reducing the number of intermediaries. It owes its creation to passionate paludiers eager to share the fruit of their know-how while enhancing their terroir.
The TRAD Y SEL company opened a new way for salt producers, far from the cooperative and multinational companies which act in the name of Guerande salt. It has always wanted to embody a third system and to be the extension of the agricultural activity of its producers.
The salt workers have access to all the stages from their production to the consumers' table. The company can reassure consumers with complete transparency, including in the purchase price of the raw materials – coarse salt and flower of salt.
Its activity ensures the durability and production continuity for around sixty sites, whilst respecting a thousand-year tradition, which preserves jobs and the biodiversity of the marshes.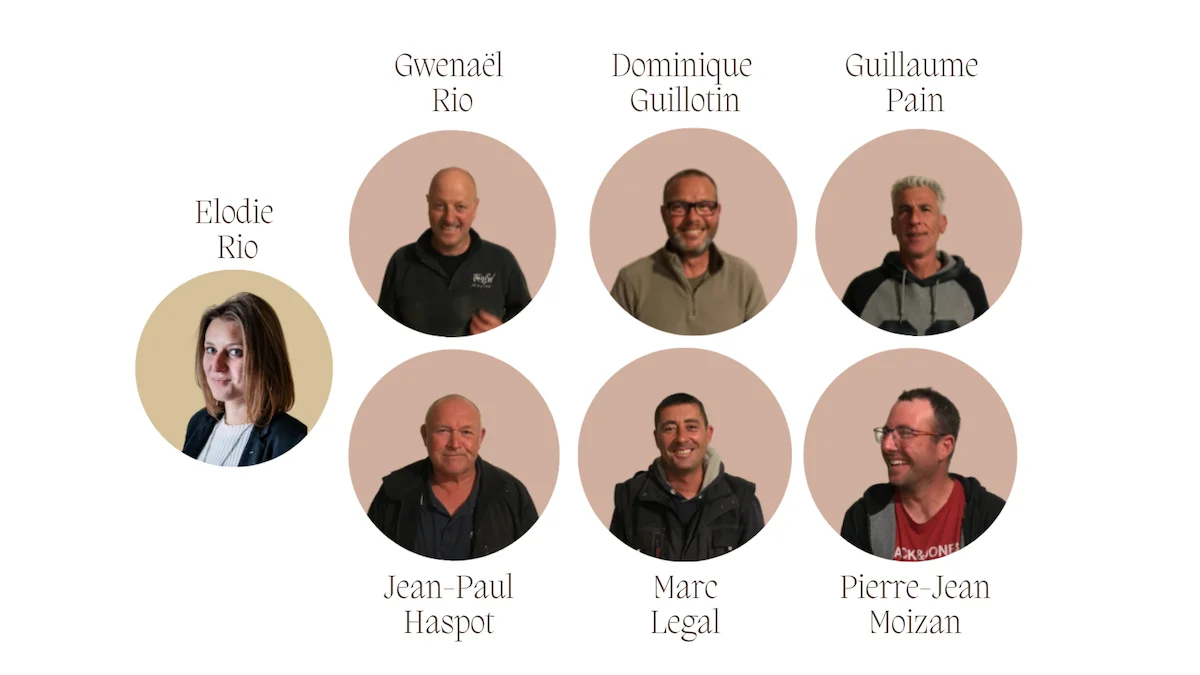 Turnover: more than €3 million
40 to 50 independent paludiers
Annual production: about 2500 tonnes
11 employees
4 packaging lines from 125g to 25kg